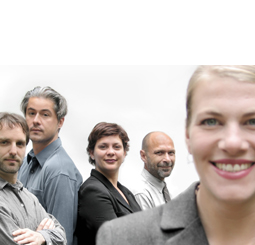 Allegratek's mission is to help you identify the best individuals for the right positions in a sophisticated, discreet and expert manner. Allegratek enables you to maximize your investment in new hires and current employees.

We provide rapid, reliable evaluations using The Eleven Foundations Profile of a Successful Employee, our unique, web-based screening technology that assesses nearly 200 character traits.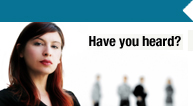 Employee theft causes 30% of all business failures.

The median award in employee lawsuits has passed $150,000.

Losses due to employee theft are increasing by 15% per year.